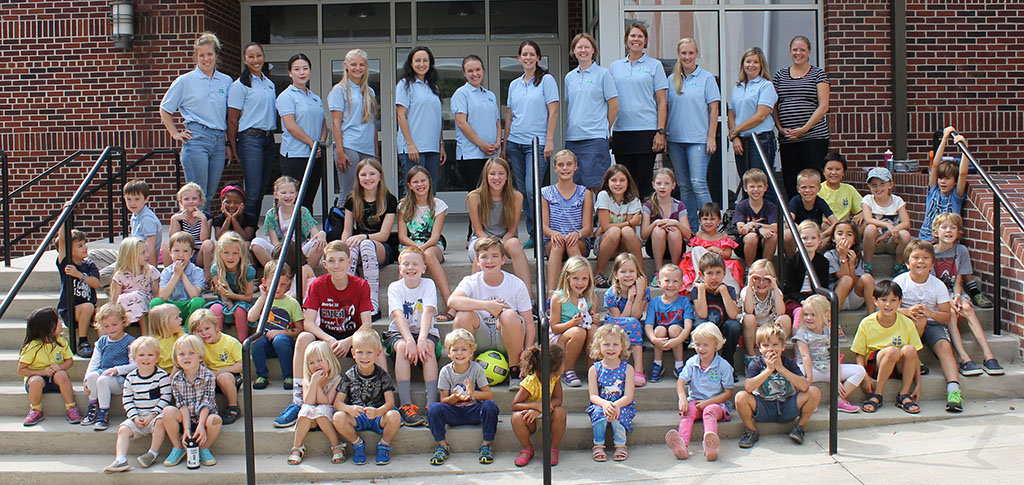 Welcome to The Swedish School of Atlanta 2017‑2018!
We are about 60 students who come to class and meet and have fun every other Sunday. We maintain the Swedish language that is spoken in the home and learn a lot about Sweden. We learn by talking, writing and reading and sometimes videos. We also get to experience all the Swedish national traditions.

The Swedish School of Atlanta is a school for children with Swedish parent/s living in Atlanta. At least one of the parents must be a Swedish or Finish citizen and Swedish should be an active language in the home.
NEWS  & ACTIVITIES
Classes start again on Aug 13.
Registration for new students for the fall semester is open.
Please email the information for new students to:  info@swedishschoolatlanta.org
Best Regards,
The Board, Swedish School Atlanta
Svenska Skolan söker lärare och assistenter!
Vi vill gärna höra från dig som är intresserad av att arbeta med barn och utbildning, samt vill vara med och bidra till en fortsatt bra svenskundervisning i Atlanta. Arbetet är deltid med ungefär två tillfällen i månaden och går därför att kombinera med studier eller annat arbete. All personal får timlön som utbetalas i slutet av varje termin.
Som lärare krävs att du, både på egen hand och i samarbete med de andra lärarna, planerar och genomför lektionerna utifrån elevernas språkbehov samt med inslag av svensk kultur.
Pedagogisk utbildning är inget krav, men du behöver ha glädje för svenska språket, barn och lärande.
Hör av dig med din intresseanmälan till: Mia Peters mia.peters@hotmail.com